"What's in your box, Mrs. Elizabeth?"
Themes for April: I try to carry over what I see my students doing at preschool. In April, this is often Easter, Gardening, Bunnies, Carrots, Bugs, Rain, and other fun spring concepts.
Organization and Personal Gear

First of all....stuff for face to face therapy...finally. Yay!!! I don't have a designated work space and travel around...so I rely on my good 'ol pal Bessie the cart. This one has held up really well for me. It's durable and it keeps my things safe if it's raining on the way in and out of buildings.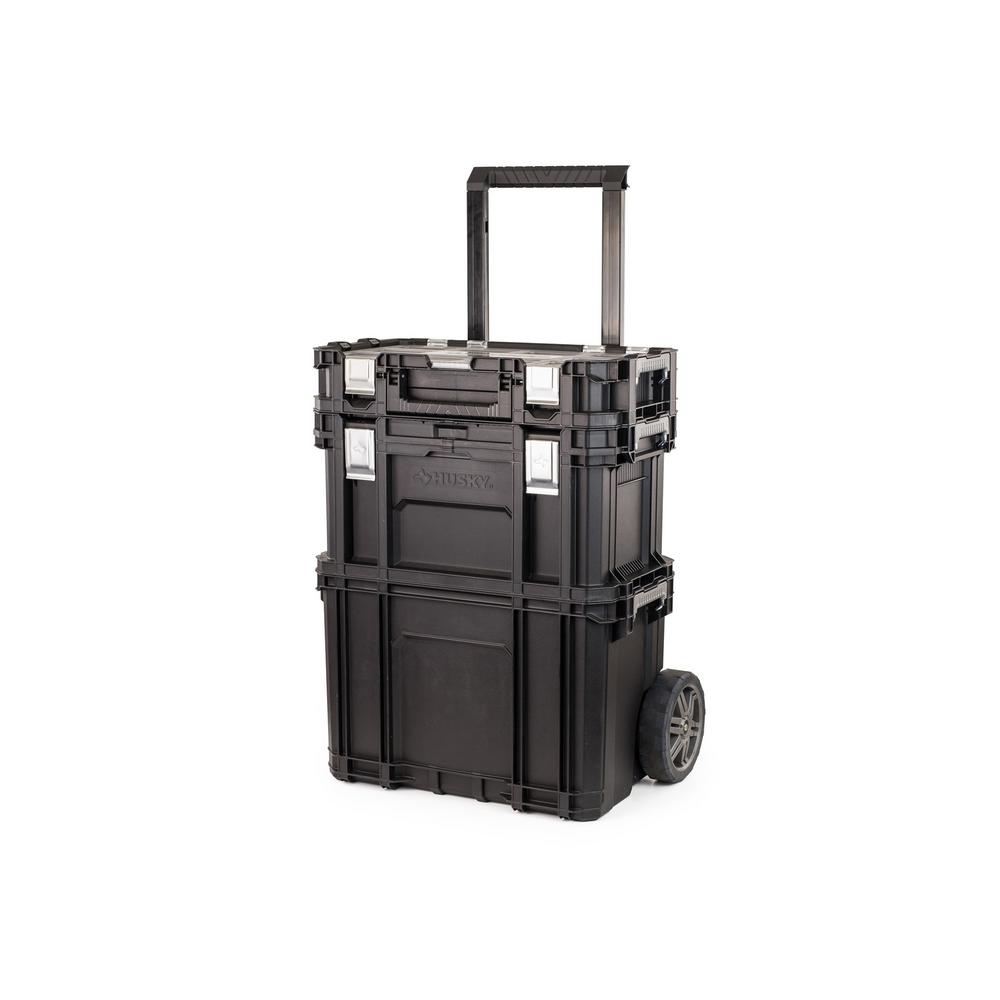 I had a lot of difficulty with finding just the right mask, but this one from Wet Mask has worked perfectly for me. It comes in different sizes and I was able to find one that fit me just right! It was the most snug and protected I've felt, without fogging...which is exactly what I needed. Other masks made me feel like I was in a terrarium by the end of the day.
After being so comfortable in my clothes while working from home, I worked to update my t-shirt collection to be comfortable, supportive of my students, and also supporting fellow SLPs! Here are some of my favorites:
Still loving all of these:

Monthly Labels: First off, I use tote boxes by season. I use these very cute Monthly Labels and have 4 boxes: Winter, Spring, Summer, and Fall. I change them out in the back of my car every 3 months and always have my evaluation box with me.
Planner: I print my planner each year from Polka Dot Posie Print

. I love the seasonal colors and the options to customize what I need each year. I have enjoyed her seasonal dividers too! I use the discbound system and other accessories from Happy Planner. These are easy to find on amazon.
The Cozi App: Our family uses this app to keep up with appointments and our full schedule for the 6 of us. It also allows you to make grocery lists, sync with alexa, and upload recipes for meal planning.
Visuals and Handouts

Articulation Games
There are so many great spring-themed toys and learning games to use! As we head into spring, I tend to pull out companions to my Eric Carle books.