One of the things I hear most often from my sweet little work kids is "What's in your box?"
So, I'm here today to share some organization tips and tricks, some free printables, and some links to great resources for
Summer
!
First off, I use tote boxes by season. I use these very cute
Monthly Labels
and have 4 boxes: Winter, Spring, Summer, and Fall. I change them out in the back of my car every 3 months and always have my evaluation box with me.
I have some standard things that I always have with me (You can click on images to find out where to purchase or download):
My rolling cart: I got a heavy duty version from Home Depot this year. It has held up very well. You can mix and match which of the boxes you include and it has stayed water-safe when I've gone in and out of buildings.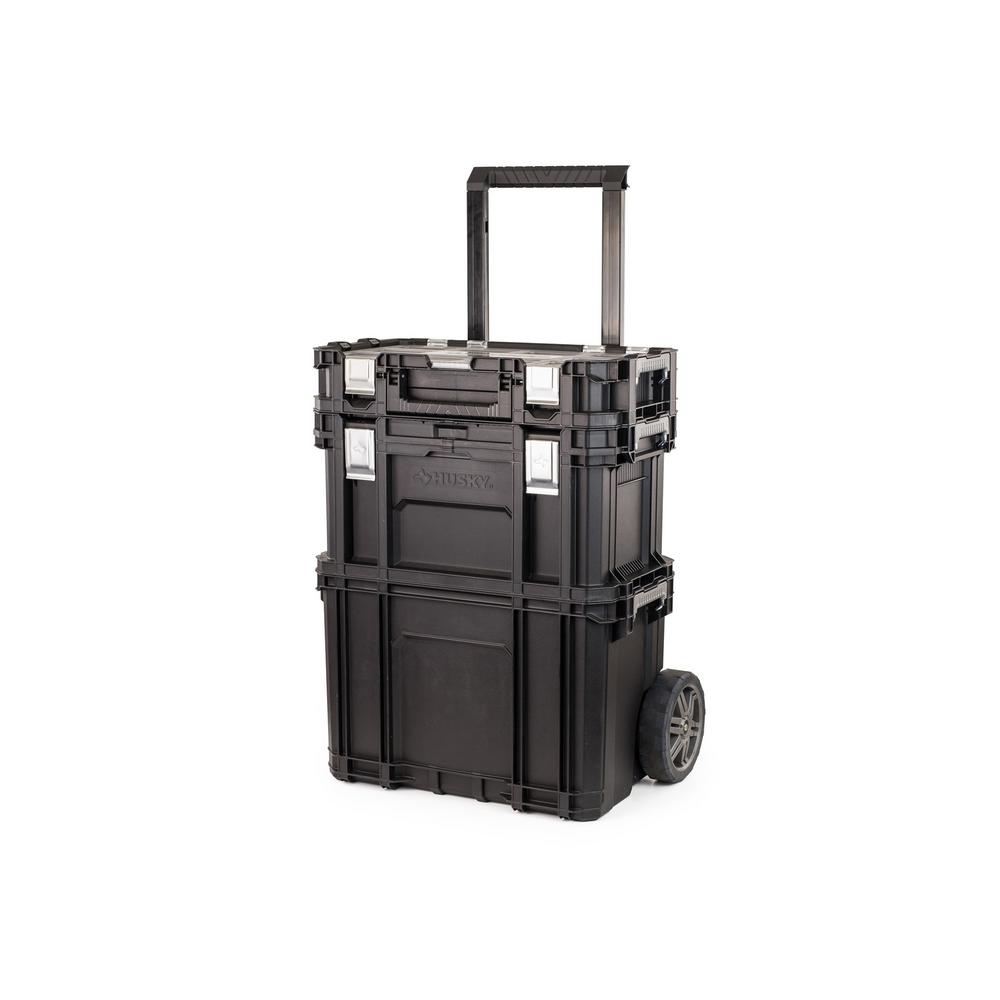 My Calendar: I love this one from Polka Dot Posie. I print it off at home each year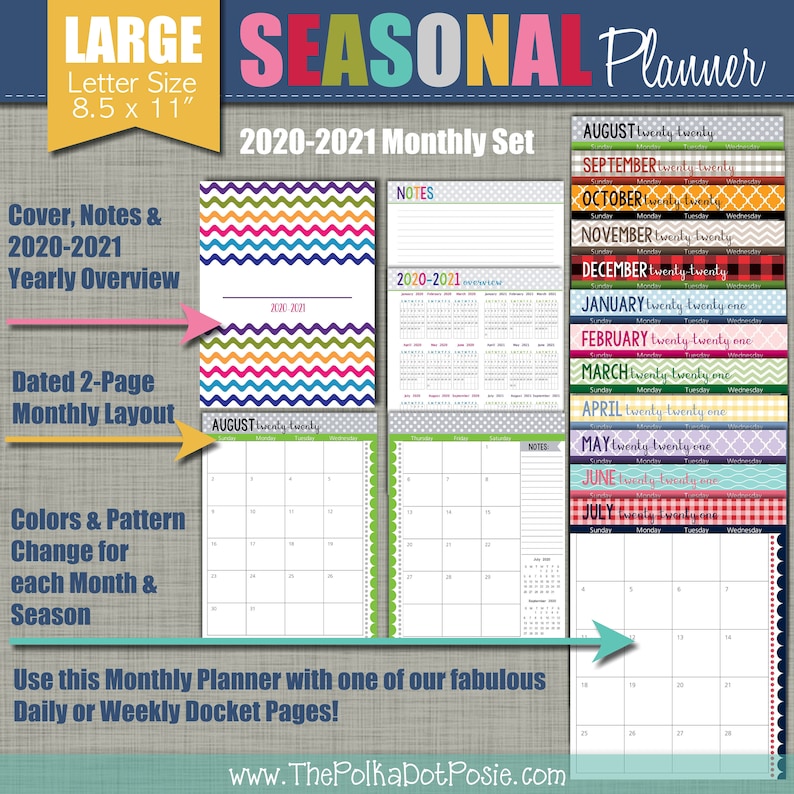 Visual Schedule (I use this with children whether we are face to face or in teletherapy format)
In the summer time, my box usually has the following:
Task boxes. Here are some quick ideas for ways you can make your own summertime task boxes. Note these are very simple, but organized. This minimizes confusion, throwing of materials, etc. I also typically use a "Finished Box" to the right for my most concrete learners.
I kid you not, I have a container of containers (okay, I confess...more than one container of containers). I have attended many many trainings through Teacch and discovered that their work room looks a lot like my garage. ;)
These were all found at the dollar store.
Ok, so unfortunately I can't find these magnets any longer!! If you have a set, feel free to click on the image to download a free printable page from my TpT shop. The magnet brand is "Joynote". They were so cute and easy to use. You get the idea though.....on the left is your organized bin of summer creature magnets. All I did was scan them and print off the copy. Then....I put the printed sheet on a cookie sheet: voila! A magnetic activity.
Adaptive Books: I love Panda Speech's Adaptive Books. I probably have them all. Oops. File Folder Heaven also has some cute Beach books and things you can print off and make.
Laminated Activities: You have to check out 3 Dinosaurs. There are SO many resources!
iPad: Let's face it...in this age in particular, we are having to be careful with face to face contact and some of us are still mostly relying on teletherapy. I've developed some games with summer themes on Boom Learning. Here is one below...but there are many :) You can also access my Boom Learning Store on the right of the webpage.
Coloring Pages: Here is a freebie from my TpT store. You can click to download. You can also access many other free activities, printables, and items for sale at my store on the right hand side of this page.
Happy Summer everyone!!!