Happy World Autism Day!
If you're looking for some ways to engage your child with autism, safety tips, etc....here are some things that work for us (today....tomorrow may be different!). (I plan to add more to this list later!..."plan to...." ;) )
The Parking Pal
:
Adaptive Books: The best site I've used for these is TeachersPayTeachers- just search "adaptive books" and you'll find an abundance of materials. Get yourself a small laminator and just have fun! This is the "old lady" we created to go with the book series. My little guy loves feeding pieces to her. You can find a ton of great free stuff to print and use from
3 Dinosaurs
.
Safety Latches:
Sleep Help:
Hemi-Sync Sleep CD
Medications: you absolutely need to work with your doctor on these...don't experiment without help/direction, including supplements.
Things in a "busy-bag" so you can cook a meal, watch a ball game, have a moment to sit down, etc.:
Fidget Spinners that the gaskets haven't popped out on (yet)
:
Things that haven't worked for us, but have worked for others:
Heavy Blankets (work with an OT on this one to be sure that you have a safe weight and appropriate length of time for your child's size and needs)- we purchased a quality one from
CWB Weighted Blankets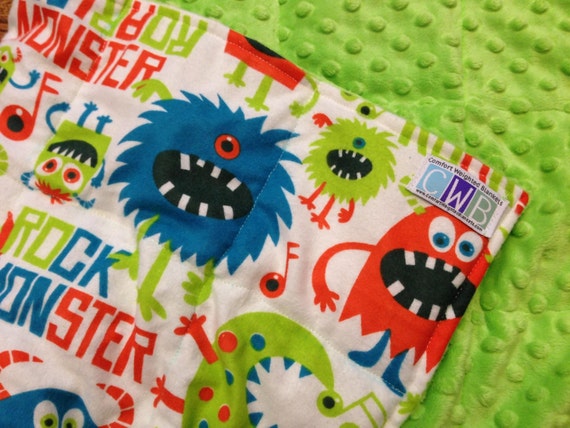 Monkey latch door locks
- these can be great..our child snapped them in half eventually, but other families have had great success with them
If anyone out there has any great tools/tricks to add or blogs to link to, please put them in the comments. I know we're always looking for things to try and I'm sure other families are too!